Get in touch with us today!
Our hours
Mon – Thu: 7:30 am – 6:00 pm
Fri: 8:30 am – 6:00 pm
Sat: 9:00 am – 2:00 pm
Our location
12022 SE Sunnyside Rd
Clackamas, OR, 97015
East Hills Animal Clinic
Mission Statement
Our team of dedicated veterinary professionals is here to ensure the optimal health and longevity of your pet by delivering quality, compassionate care. We strive to improve the human-pet bond and are advocates for the pets and clients we serve.
Shop from home - visit our online pharmacy
We take
pet health
education seriously
Pet health education tools:
A virtual library full of pet health articles from medication information to preventative care
Watch helpful how-to videos on topics like giving your pet medication or teeth cleaning
See our
announcements
Scroll through to see what's going on at East Hills Animal Clinic.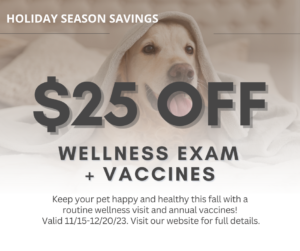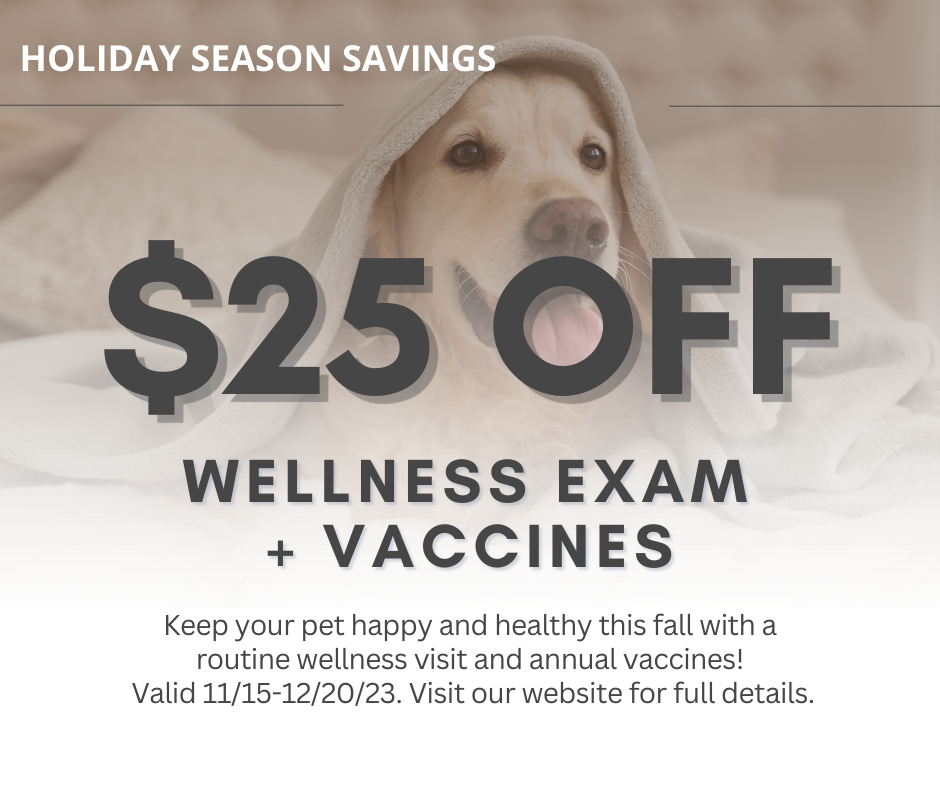 Have a Question? Need to book an appointment?
Connect with us and one of our team members will be happy to assist you.
Address
12022 SE Sunnyside Rd
Clackamas, OR, 97015
Contact
E: easthillsac@hotmail.com
P: (503) 698-8374
Fax: 503-698-2268
Hours
Mon – Thu: 7:30 am – 6:00 pm
Fri: 8:30 am – 6:00 pm
Sat: 9:00 am – 2:00 pm
Sun: Closed